Your small business is BIG business to ASE Credit Union.
ASE Credit Union offers business solutions that work for you.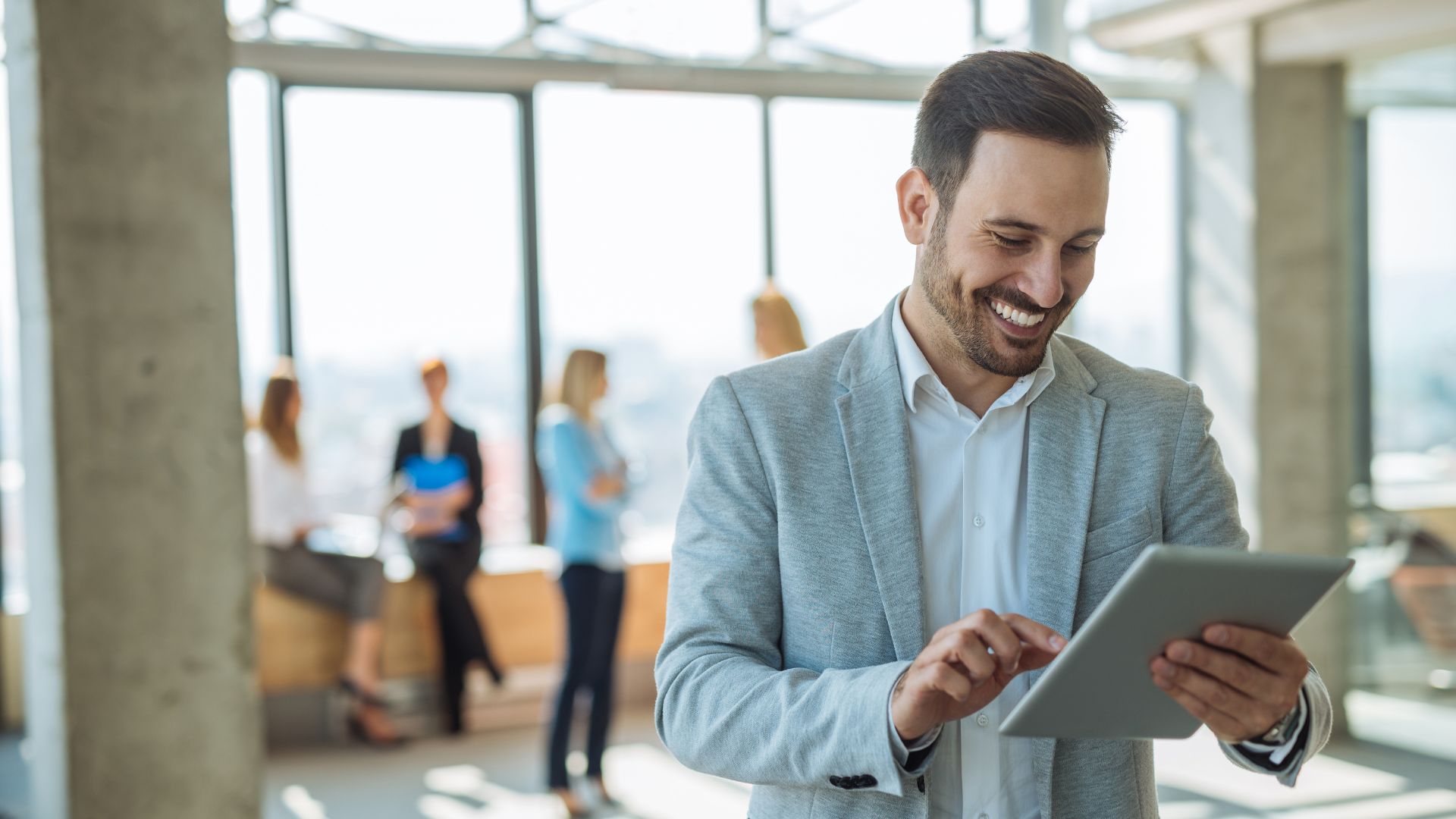 ASE Business Checking PLUS DIVIDENDS
$100 opening deposit
No monthly fee
First 400 items free, then $.25 per item over 400
Balances over $10,000 earn dividends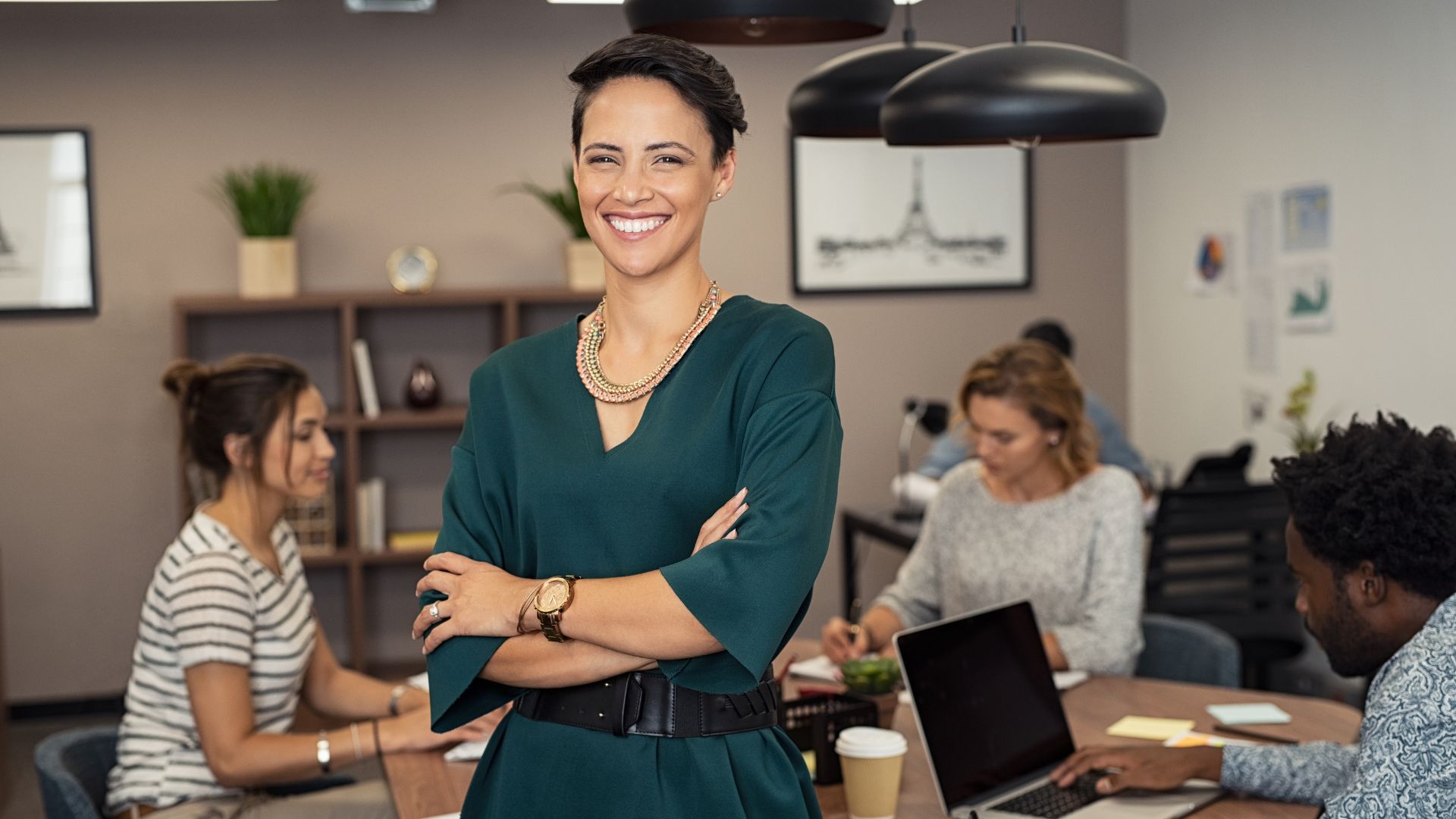 ASE Business Savings
$100 opening deposit
NO FEE for the first 4 transactions monthly then $2 per transaction
Subject to Regulation D – limit of 6 transactions per month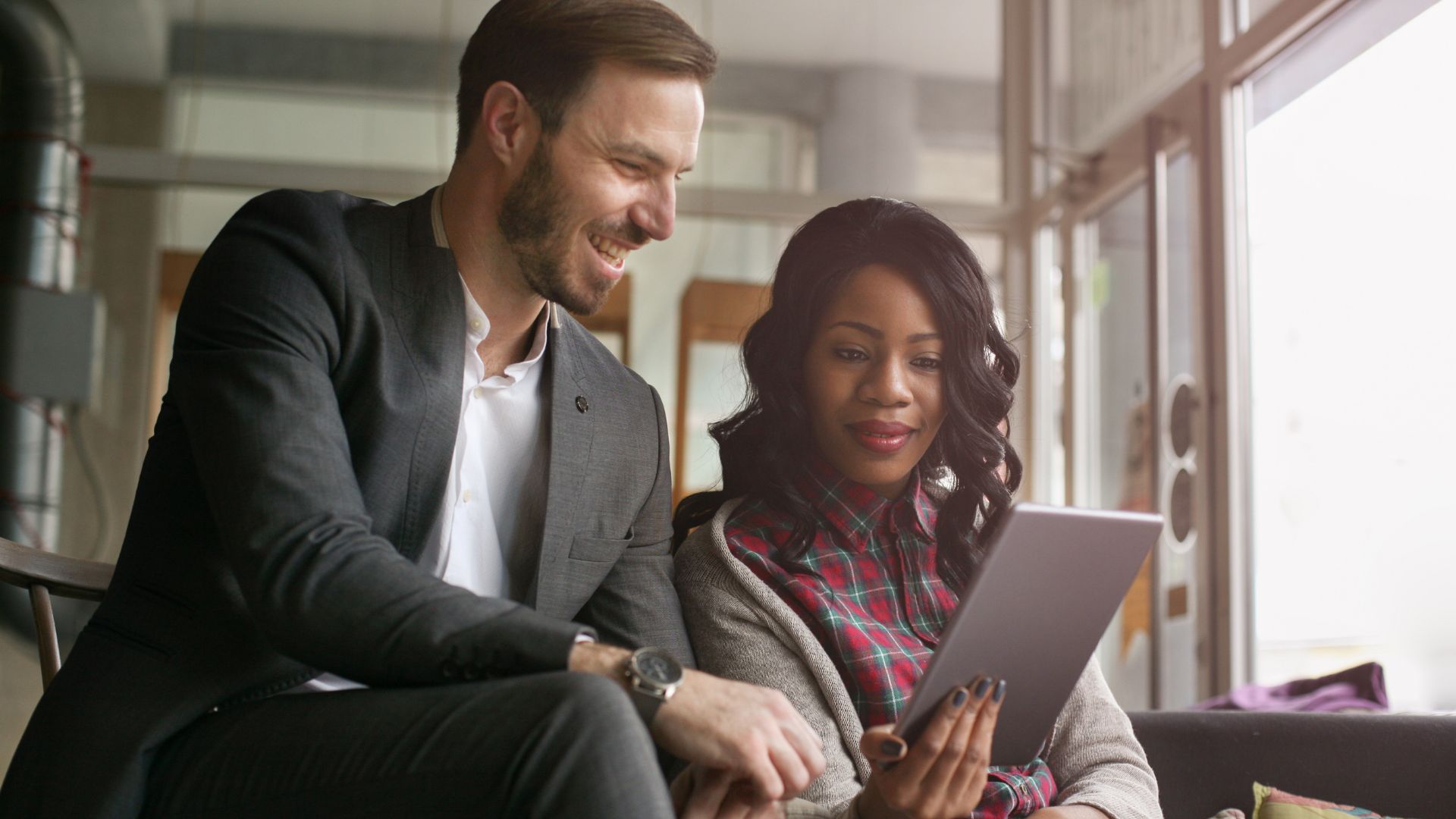 ASE Business CDs and Business Share Certificates
ASE offers various terms and competitive rates on Business CDs and Business Share Certificates. Contact us for more details.
Meet our

Member Business Lending Relationship Team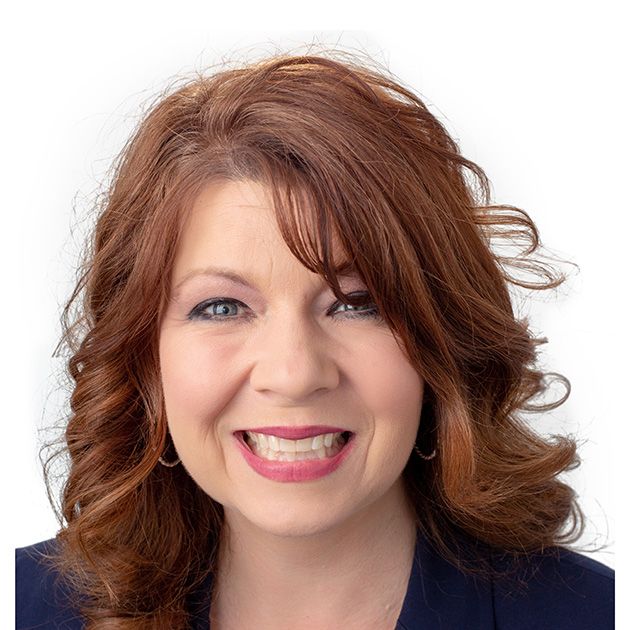 Kelly Sedgwick
Member Business Lender
Kelly has over 25 years of experience in the financial industry helping clients and members reach their financial goals. She has spent over 20 years specializing in Commercial Banking. Kelly's career in Commercial Banking has been focused primarily on Treasury Management and assisting clients and members by helping them maximize their cash flow. In addition to large corporate clients and small business clients, she has also worked extensively over that time with non-profits and public funds relationships. At ASE Credit Union, Kelly is part of the Business Services Team as a Business Lender. She understands the importance of small businesses to our community and enjoys working with business owners to find the right business loan to meet their needs.
Kelly is a Certified Treasury Professional, a member of the Alabama Association for Financial Professionals, and a graduate of Auburn University Montgomery. She and her husband Robert have three children – Tyler, Annie and Isaac. Kelly enjoys volunteering at her church and spending time outdoors fishing and hunting.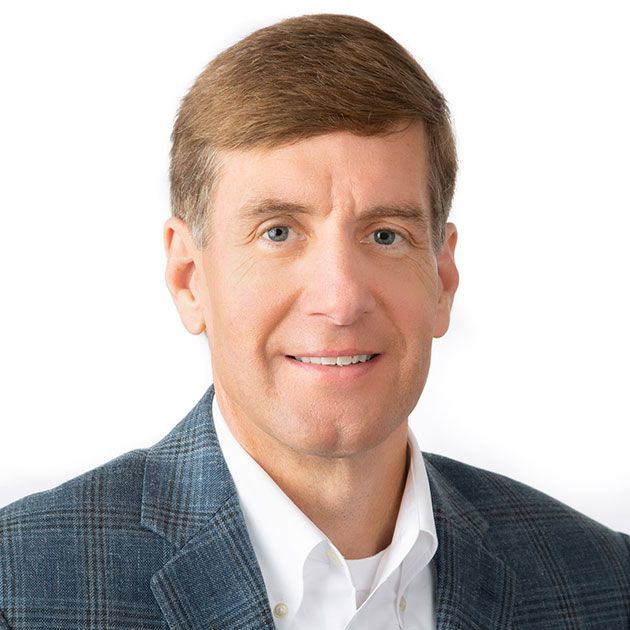 Brent Slay
Member Business Lender
Brent has nearly 15 years of financial industry experience as a Commercial Lender, Wealth Manager and Financial Advisor. He has also provided over 25 years of comprehensive relationship management to businesses. He calls Montgomery home but attended high school in Birmingham before getting his degree in Business Management from Auburn University. He takes pride in helping members reach their financial goals by getting to know them and the needs of their business, and then working diligently to find solutions and provide guidance to meet their goals.
His commitment to the community has resulted in him serving in roles such as Past President of the Capital City Kiwanis Club, Board Member for Landmarks Foundation, Montgomery Area Chamber of Commerce Ambassador and TRC Campaign volunteer, Past President of the Young Montgomerians Business Club and other local business/civic organizations and associations.
He and his wife, Shae, have two children. Outside of work, Brent enjoys family, the outdoors and sports. He is a member at St. James United Methodist Church and has served on several committees.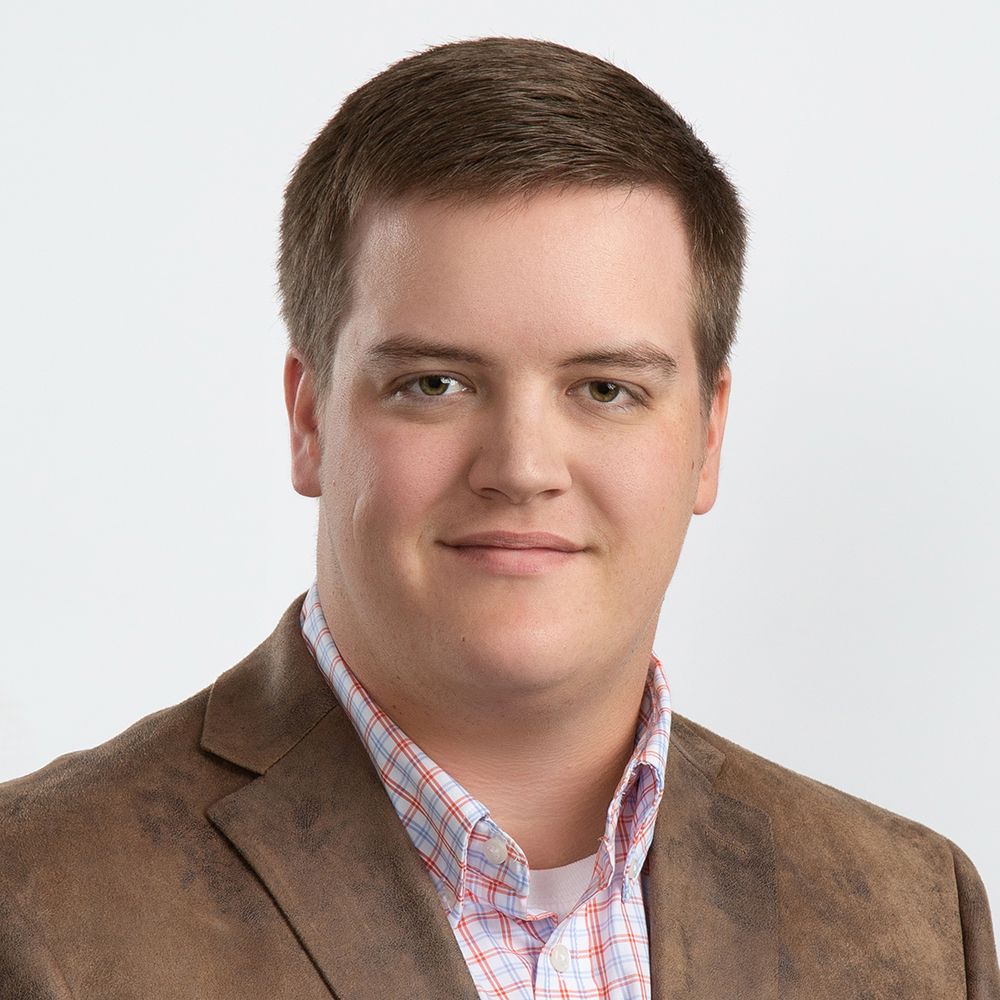 Wesley Justiss
Member Business Lender
Wesley has over 5 years of experience in the Credit Union industry helping members achieve their financial goals. He has worked in several departments within the Credit Union industry, including Teller, Consumer Lending, Collections, and Records. Wesley recently joined the Member Business team as a Business Lending Officer. He looks for every opportunity to help our members reach their financial goals, whether that be talking through new business opportunities or helping a member with a new loan.
Wesley has lived in Elmore County, primarily in Wetumpka his whole life. He graduated from Faulkner University with a bachelor's degree in Business Management. He and his wife Morgan, who he met at ASE, have one child – Baxley. He is also a member of Living Water Baptist Church in Titus. Outside of work Wesley enjoys golfing, fishing, and spending time with family.
TO VIEW OUR CURRENT RATES