You want it convenient, you need it secure. We're here for you, providing the personal touch to your financial needs while giving you on-the-go online and mobile options. Let us help take care of the details, so you can Go Live.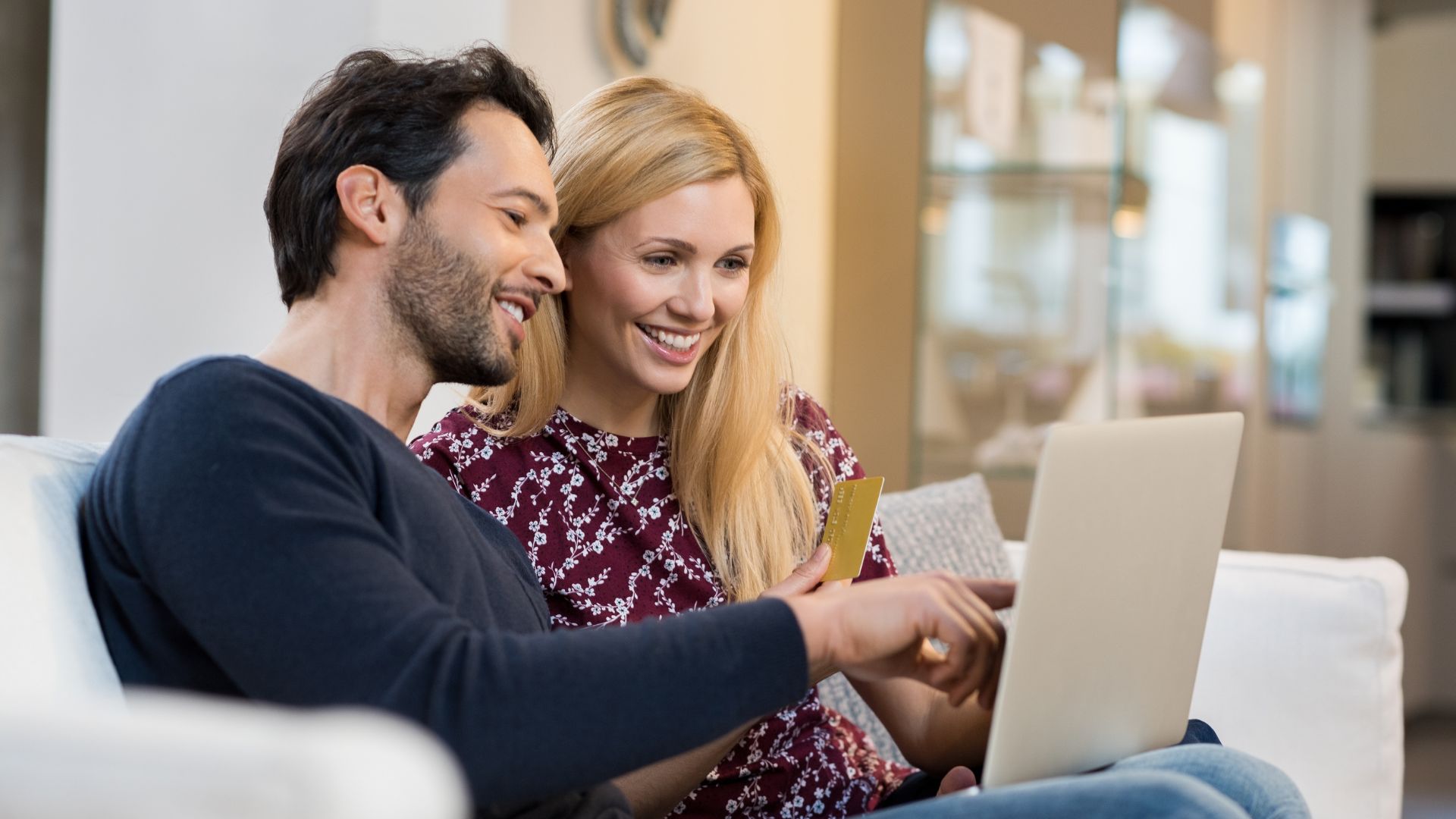 Digital Banking
Access your account from anywhere, anytime with our convenient and free services including mobile banking, online banking with BillPay, E-Statements, Call24, mobile check deposits, and more.
Get Started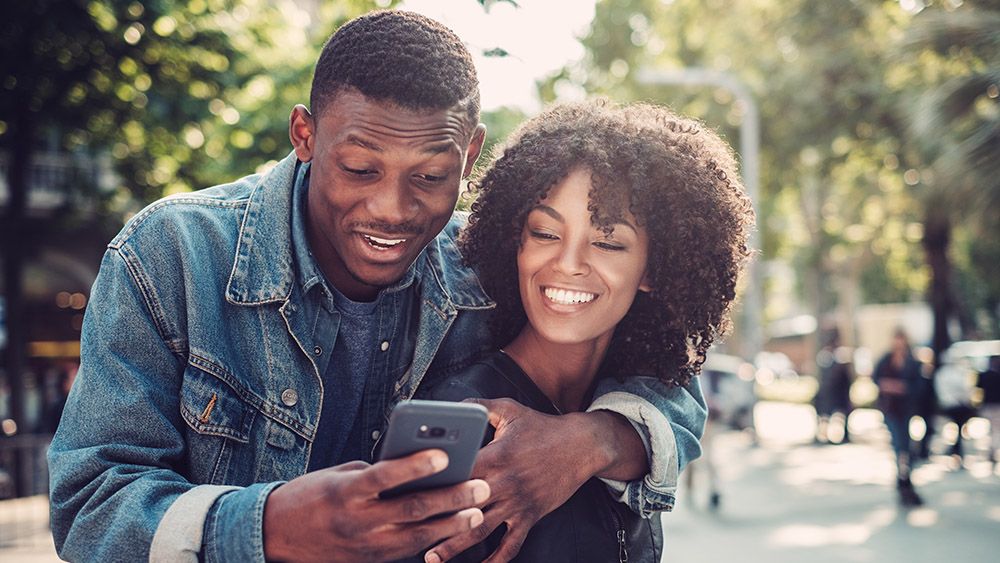 Card Valet Debit Card App
You can rest easy and know that ASE has you covered; with the free Card Valet® app, you can protect your ASE debit card from fraud by setting spending limits, utilizing card controls, and receive real-time purchase alerts on the go using your mobile device.
Learn More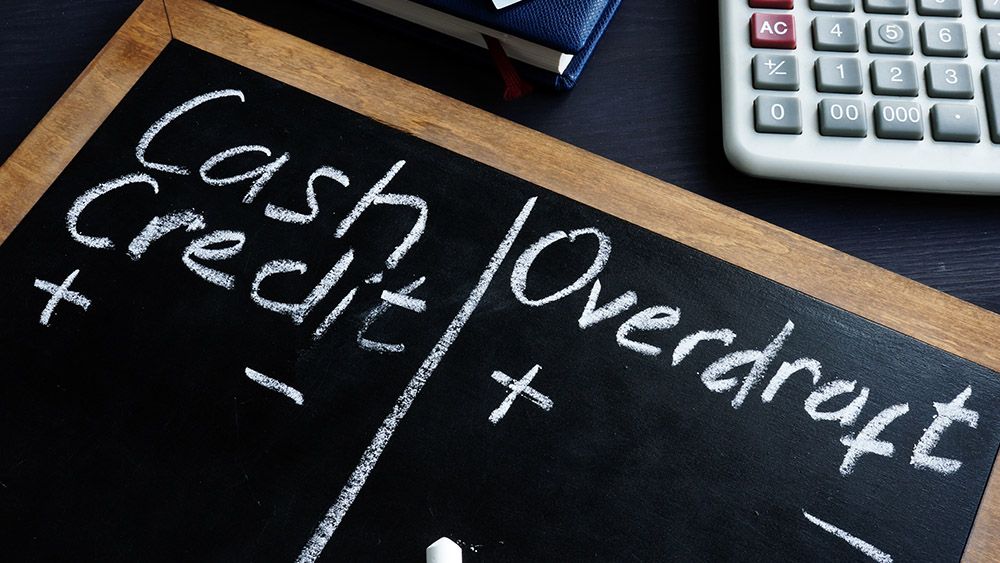 Overdraft Protection
An overdraft occurs when you do not have enough money in your account to cover a transaction. ASE offers multiple options to our members. We currently offer Overdraft Protection Plans; such as linking your checking to a share/savings account or an overdraft protection loan, which may be less expensive.
Our standard overdraft practices that come with qualifying accounts authorize paying overdrafts for share drafts/checks, automatic bill payments, and ACH transactions. We also offer Courtesy Pay for qualifying accounts that would authorize payment of your one-time debit card purchases and ATM transactions. Please visit a representative or contact us via phone at 334-270-9011 to discuss which option would benefit you the most.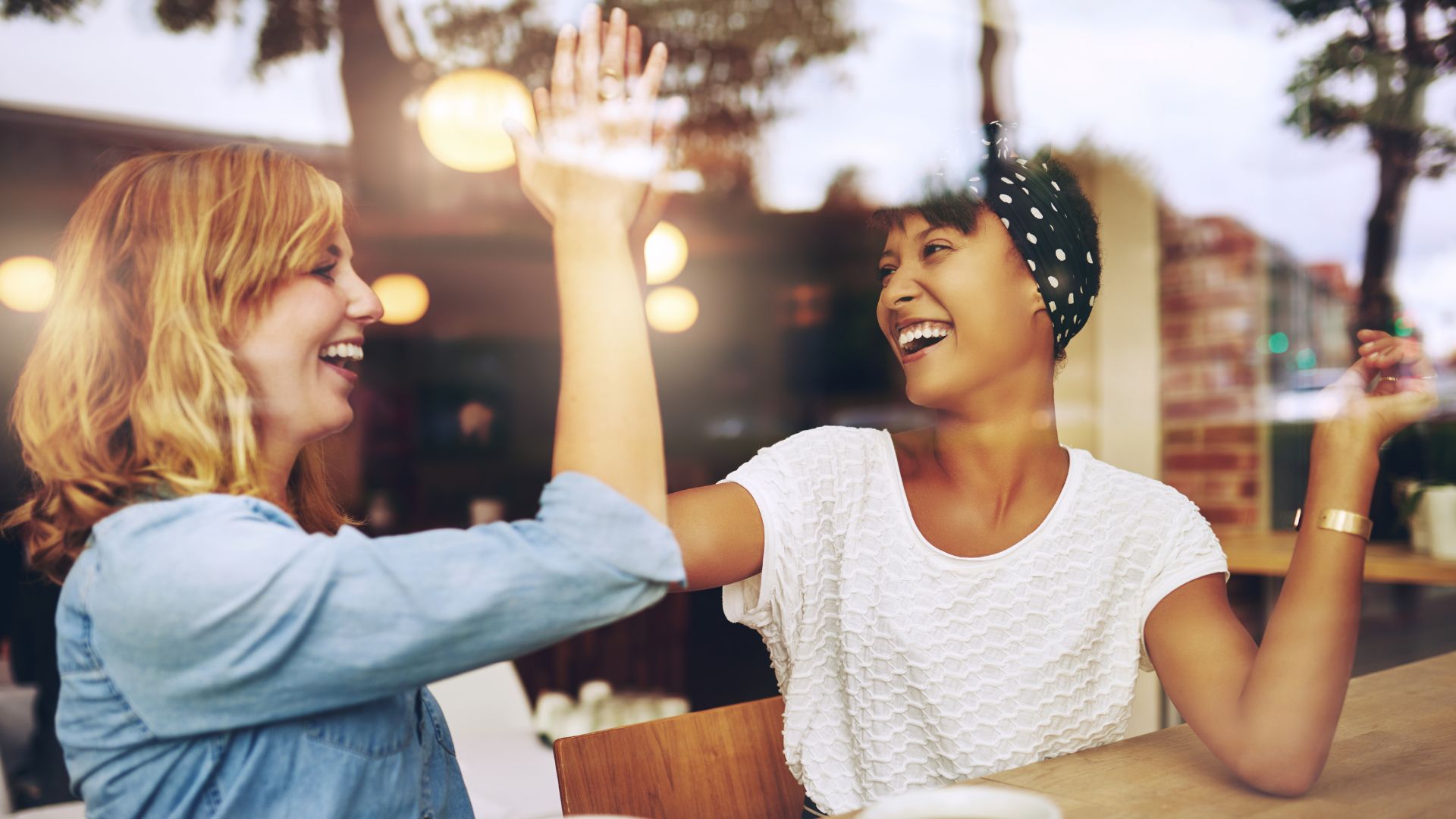 Other Services
We offer notary services, reloadable debit cards, gift cards, safe deposit boxes, and more.
Learn More