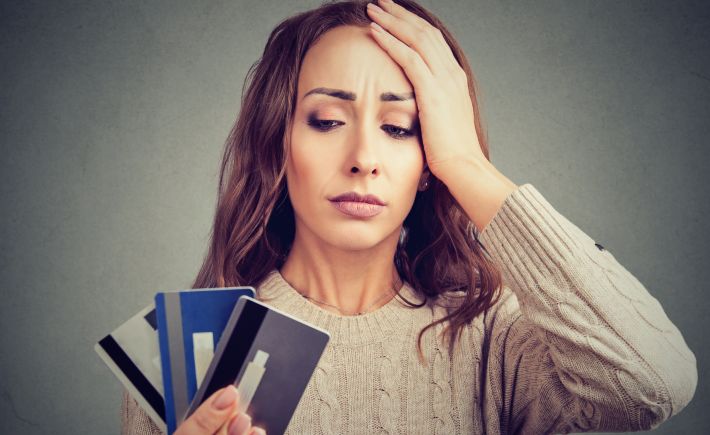 How Many Credit Cards Should I Own?
Hopefully, you're working hard at keeping that score high by using your cards and paying your bills on time. You may be wondering, though, if more is better. Should you open a few more and get more available credit? Or are too many cards a liability to your score?
Read on for the answers to all your questions.