We offer financial wellness courses, reloadable debit cards, gift cards, safe deposit boxes, and more.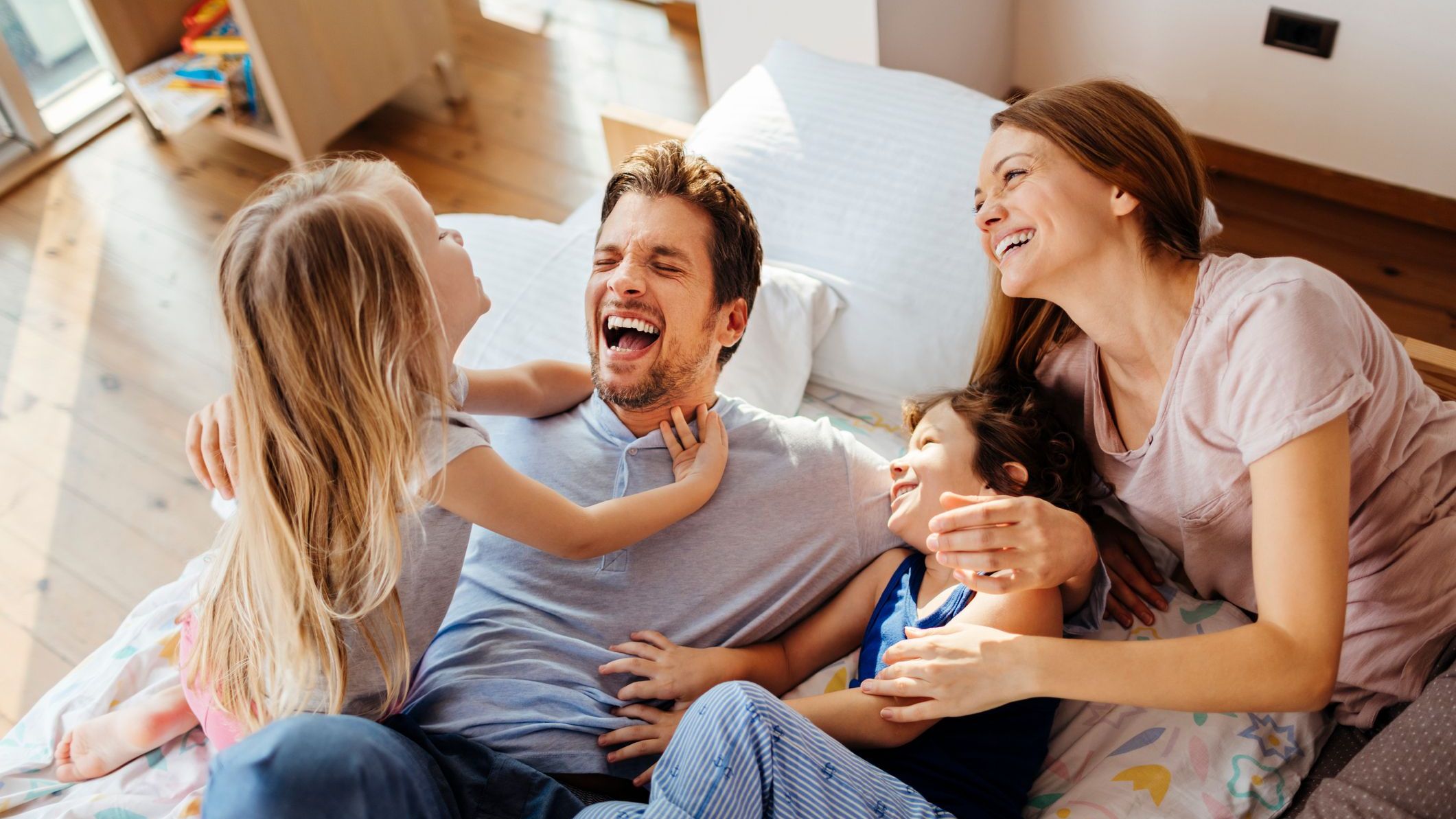 Enrich® Financial Wellness
ASE's Enrich® Financial Wellness Program is where members come to learn more about money management, financial services, and make sense of things like credit, insurance, and retirement.
Get Started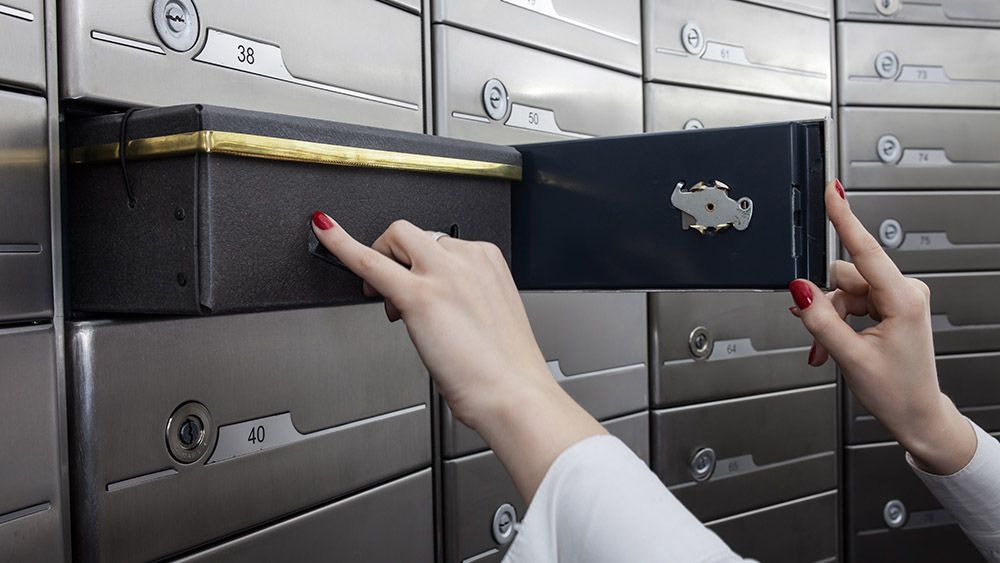 Safe Deposit Boxes
Safe Deposit Boxes are available at select locations. Supply is limited and pricing varies by box size. Contact ASE today for pricing and availability.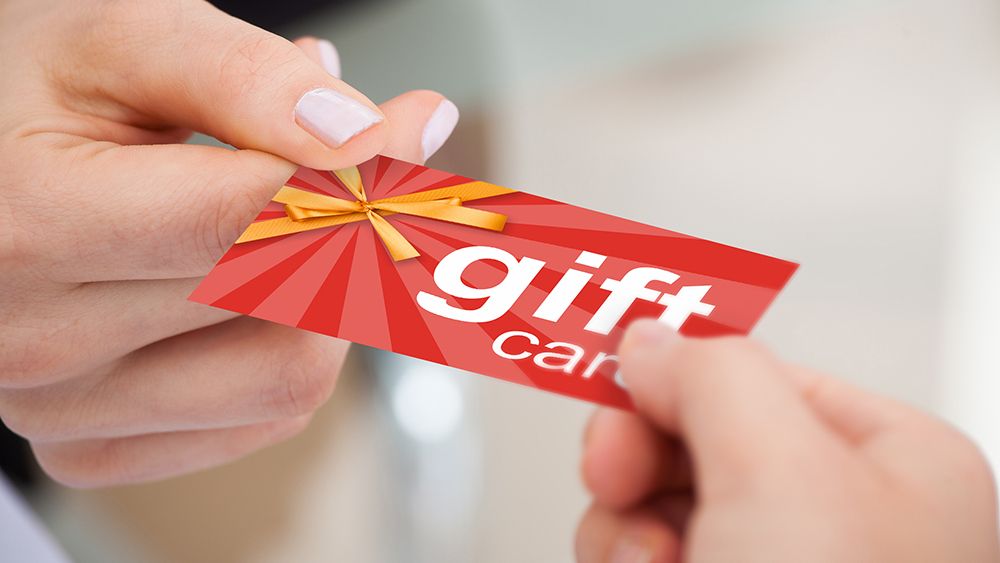 Reloadable Cards and Gift Cards
ASE's line of reloadable debit cards and gift cards make daily purchases, travel and buying gifts for others easy! Visit a branch to pick up your card today. There are fees associated with these cards.
If you believe your reloadable card has been lost, stolen or compromised, please call 1-866-496-6183. You can also send this notification through the mail by sending a letter to:
MetaBank
Attn: Security Services
5501 S Broadband Lane
Sioux Falls, SD 57108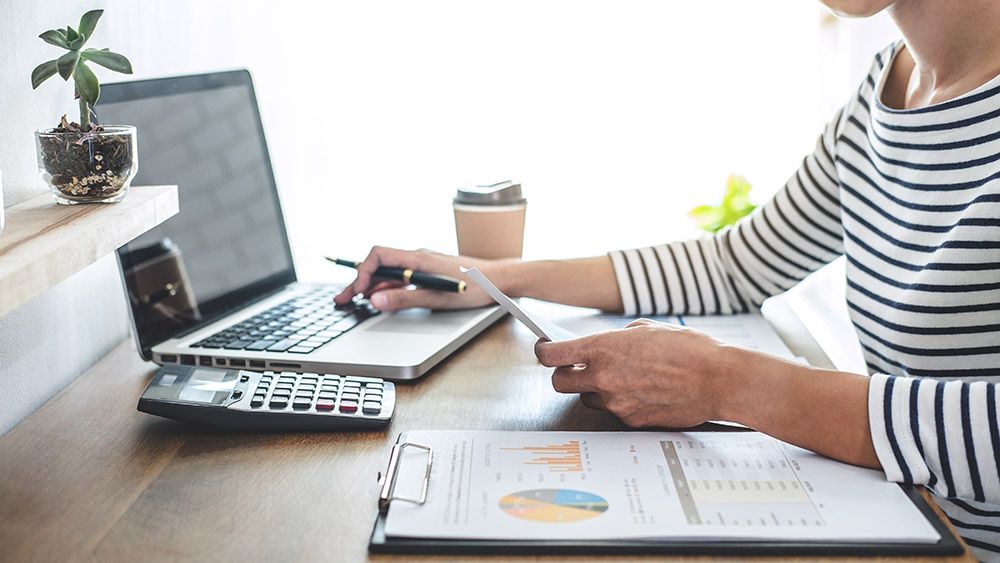 GAP and Extended Warranty
GAP: ASE offers GAP and GAP Advantage to help ease the burden of unexpected total loss or theft for many different collateral types. For more information or a quote for your specific loan, contact one of our Financial Service Representatives by calling 334-270-9011.
Warranty: ASE partners with Route 66 to offer extended warranties to our members to help protect against unexpected mechanical issues that may come up. These warranties can even be purchased for autos that are not currently financed! Contact one of our Financial Service Representatives to get a quote for your specific auto by calling 334-270-9011.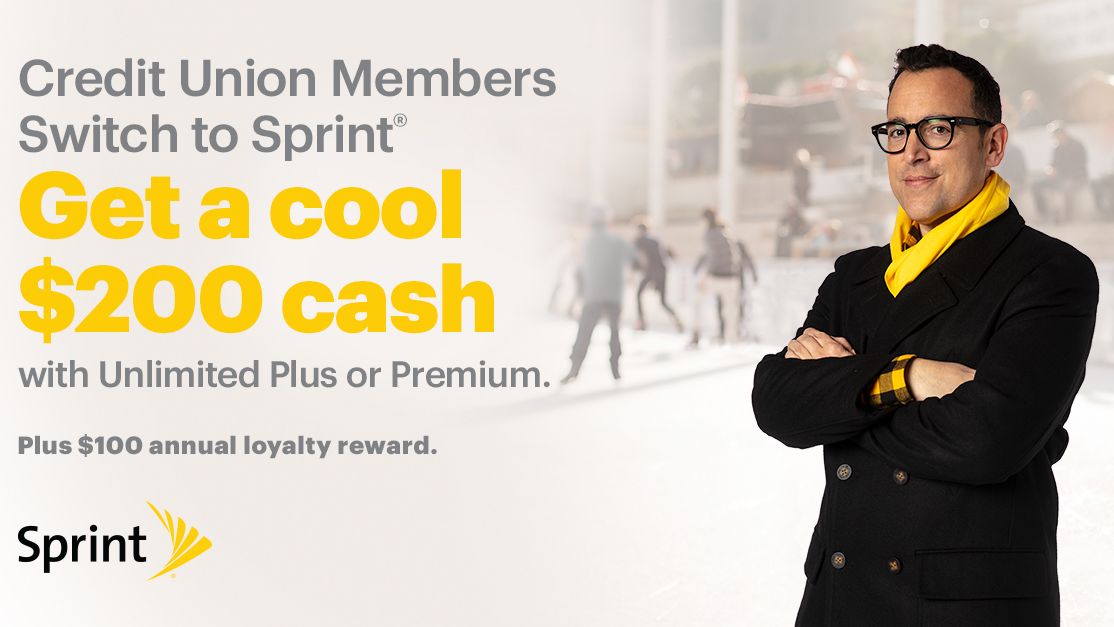 Sprint® Discount Program
Get up to $200 cash when you switch two lines to Sprint, plus lines 3, 4 and 5 are FREE. Also, $100 Annual Loyalty Cash Rewards and 25% off accessories in Sprint retail stores.
Click Here To Get Started