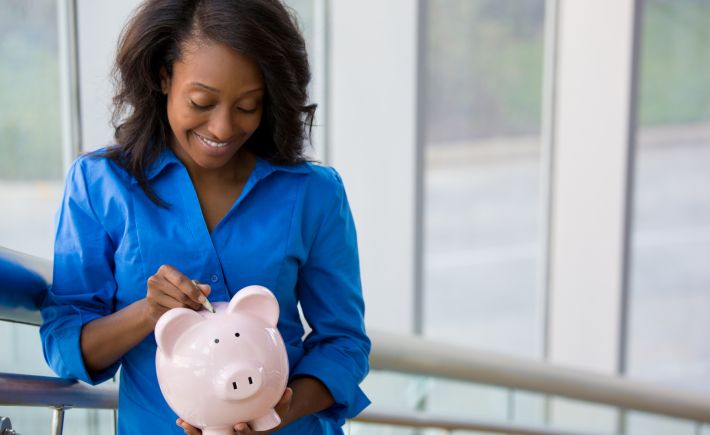 All You Need to Know About Share Certificates
One excellent option we offer our members to help their savings grow is our share certificates. Sometimes known as savings certificates, and referred to by banks as CDs, these unique accounts blend higher growth potential of a stock investment with the security of a typical savings account.
Let's take a closer look at this savings product and why it might be the perfect choice for you.